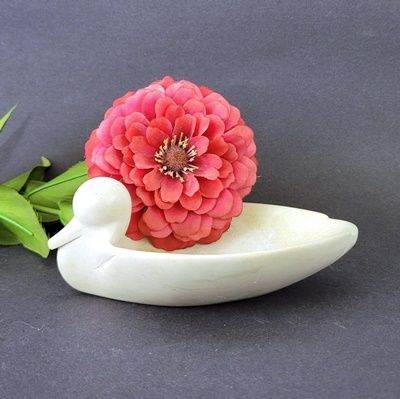 You may have noticed that I haven't been sharing any "what sold" posts in awhile. I flip-flop on whether to do these or not. I know it's helpful, or can be, for other sellers, and we're definitely on this earth to help, but is it tacky to share what sold and for how much? If a buyer saw their item here, would they be offended? I don't know the answer to those two questions. Probably yes and no to both, but in the end, helping is going to win out, I believe. At least this month.
I've been concentrating on Etsy for a couple of months now. Much more than the booth and the blog shop. At the moment, I'm barely tolerating the booth.
I've got this huge stockpile of stuff wonderful, collectible items, that have been languishing in my death pile. Or profit pile to put a positive spin on it. Yard and estate sales are sparse right now, even though our weather is rarely below freezing. And that would be at night. Anyway, I decided to really start working on my stockpile. I did go to an estate sale and have been thrifting just a bit. So, some of these things I've had packed away for years, and others were bought a week prior to its selling.
---
Etsy Sales:
My Etsy shop is justvintage2 and you can see all the sold items (that sold on Etsy) with this link.
---
February started with a sale of an opened, vintage flour sack. From my stash. I had a bunch! Listed and sold most of them several years ago. Found some more in a box and started putting them up on Etsy. Listed this in January and sold the first week in February.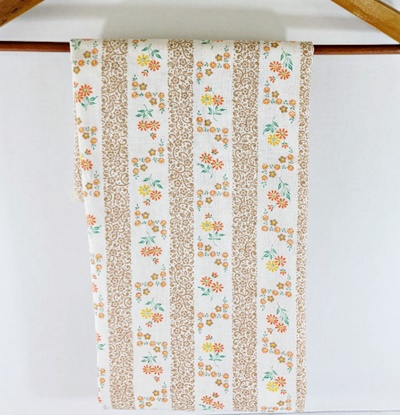 Flour sack
Cost: ?? Not much
Sold: $12.00
---
These tall, brass, waterfowl statues were in the booth for months for less than $20.00. (Did I mention I'm barely tolerating the booth right now?) I finally brought them home and put them on Etsy where they didn't last long and sold for over twice the amount they could have been purchased for in the booth!

Brass Waterfowl, Egrets Statues
Cost: $3.00
Sold: $42.00
Continue reading

February Etsy and eBay Sales